Description
FMT RockPods Glide Certification introduces the concept of skin/fascial gliding and decompression to help improve tissue mobility, enhance movement and modulate pain with the use of gliding myofascial cups. This course will cover the physiological and neurological effects of myofascial cupping on connective tissue gliding, in addition to various treatment strategies with a gliding cup. Interventions using myofascial cupping will be reviewed and informed by current research. Lastly, treatment considerations for back, neck, and extremities will be examined and discussed.  
This course is intended for performance professionals and therapists with a basic understanding of soft tissue techniques.
The Functional Movement Training (FMT) Certification Series are presented by industry leading experts in movement, assessment, and rehabilitation.
Learning Objectives
Discover and explore the neurological and mechanical effects of cupping

Define and recognize the chemical tissue response to cupping

Compare and contrast the research as it relates to cupping and the nervous system
Define, practice, and integrate self and assisted myofascial glide cuppings strategies for multiple pathologic conditions
Course Content
| | | | |
| --- | --- | --- | --- |
| FMT RockPods Glide | Module | | |
25% fee for cancellations on courses that have been marked as "in progress" - or partially viewed. Execution of refund is contingent upon the review of RockTape/Implus Footcare LLC to determine course status. Full refunds will be issued to those who have not reviewed any portion of the course and will be processed within 3-5 business days. Refunds expected to be returned to the original payment method used unless stated otherwise by RockTape/Implus Footcare LLC. Due to the method of delivery for these courses (i.e., on-demand), registration is ongoing and therefore does not have a registration deadline associated with it.
Milica McDowell DPT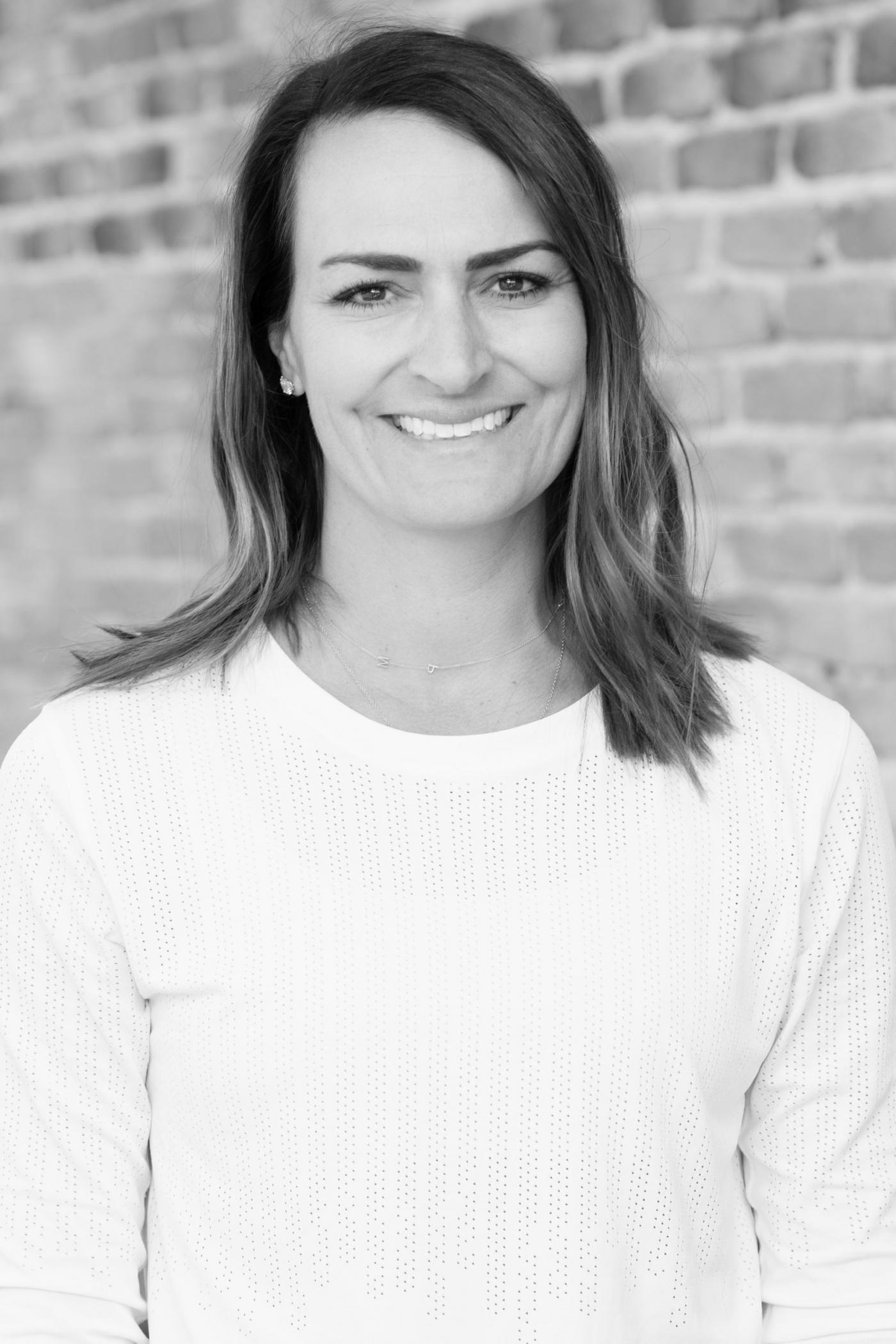 Dr. Milica McDowell is the Senior Director of Medical for RockTape, her background is as an orthopedic physical therapist. She has worked with athletes from high school kids to the weekend warrior to pros from the NFL, NHL, MLB, XGames, Pro rodeo, triathlon, and the performing arts. Dr. McDowell has a background in team sports, yoga, Pilates, CrossFit, clinical bike fitting and rehab for ultra-endurance athletes. Dr. McDowell was a faculty member at Montana State University in the Health and Human Performance program from 2008-2019 and is the founder of Epic Fitness Center, Bluebird Medical Supply and Clearwater Physical Therapy. Dr. McDowell has two Bachelors' Degrees from Montana State University, a Master's Degree from University of Colorado and Doctorate in Physical Therapy from Idaho State University. She has lectured both nationally and internationally, is a published author, textbook editor and has a United States Patent. In her free time, she enjoys triathlon, alpine and skate skiing and exploring Montana's outdoors with her husband, family and poodle-mix dogs.
DC
This course is valid for continuing education credit through NUHS in the following states, so long as it falls within the scope of practice as outlined by the corresponding state board: (Considered distance learning, please check with your board how many hours you are allowed
CEU approval for this course has been submitted and is pending: AL, AK, AR, CA, CO, CT, DE, DC, GA, HI, ID, IL, IN, IA, KS, KY, ME, MD, MA, MI, MN, MO, MT, NE, NV, NH, NJ, NM, NY, NC, ND, OH, OR, PA, RI, SC, SD, TX, UT, VT, VA, WA, WV, WY
Please note that online continuing education is not recognized in the following states: FL, LA, MS, OK, WI
*NUHS makes no representation either directly or indirectly that the substantive matter being presented is approved or within respective scope of licensing. It remains the attendees' responsibility to contact the state board(s) from which they seek continuing education credits for purposes of ensuring said board(s) approves both the delivery method and content as they relate to this event.
PT/PTA
This course meets continuing education requirements for these State Physical Therapy Boards: AL, CO, CT, IA, ME, MA, MN, NH, OR, SD, UT, WA, WY
FL – This course is approved by the FPTA for 2 hours, CE Broker Approval #: CE23-920555.
KY – This course is Category 2 continued competency activity by the APTA Kentucky. Category 2 activities include courses that are less than 3 hours in length; these courses do not require formal approval
ATC
This course (BOC Approved provider # P8570) is approved by the Board of Certification, Inc. to provide continuing education to Certified Athletic Trainers. This program is eligible for a maximum of (2 hours/CEUs, Category A). ATs should claim only those hours actually spent in the educational program.